what we offer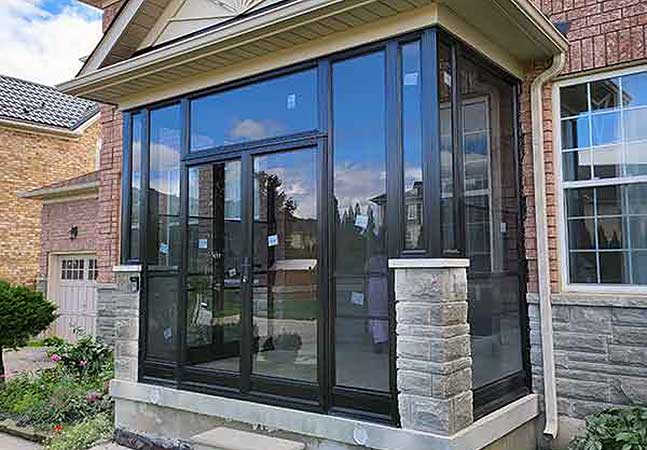 Vinyl-Professionals 3 season aluminum porch enclosures are custom made non-insulated, non-watertight single glazed  panels and doors made from 2″ aluminum profile specifically designed to fit into these existing openings. If your home does not have an alcove, you can still have a porch enclosure! We are able to provide flat  aluminum roofs. Almost every home has been built with a roof…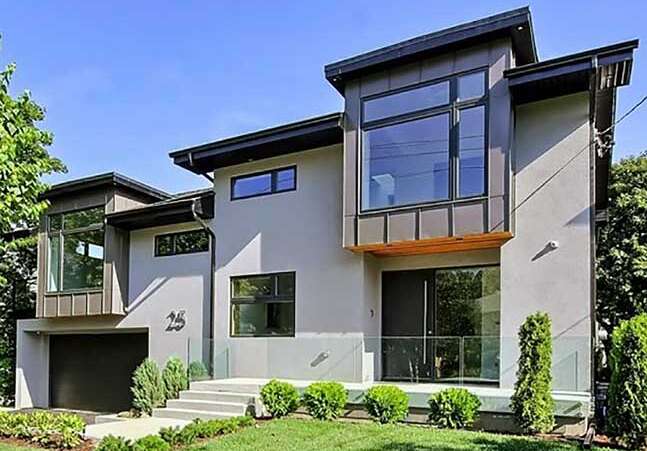 We are not your typical window replacement company. All our windows are tested and passed CSA standards and customized to reflect the buyer's needs and vision. Our company extensively works with all clients to ensure that the windows are the right fit aesthetically. The results are luscious, visually appealing and technically sound. Call us today to receive your free quote. You…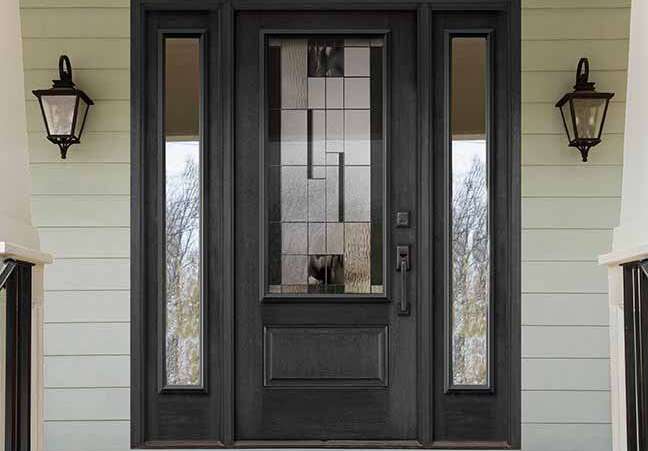 Vinyl-Pros is one of the leading installation company of exterior entry door systems. Throughout the company's  history, Vinyl-Pros has always focused  on leading-edge innovation, superior craftsmanship, manufacturing excellence and outstanding customer service. Vinyl-Pros is committed to delivering quality exterior doors and service innovations that will enhance beauty, functionality and architectural design to its customers. Builders, re-modelers, architects and home-owners will…
3 seasons porch enclosures
Explore all Porch enclosures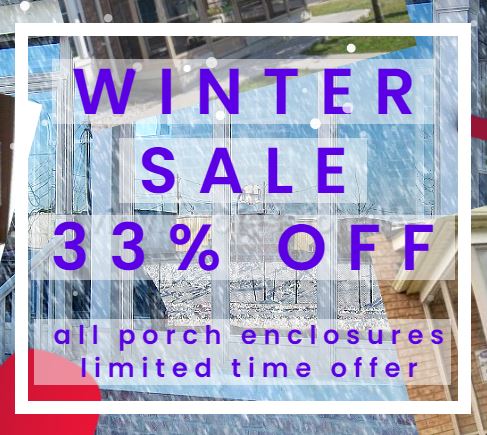 Our Porch Enclosures are custom made to meet all of your unique requirements.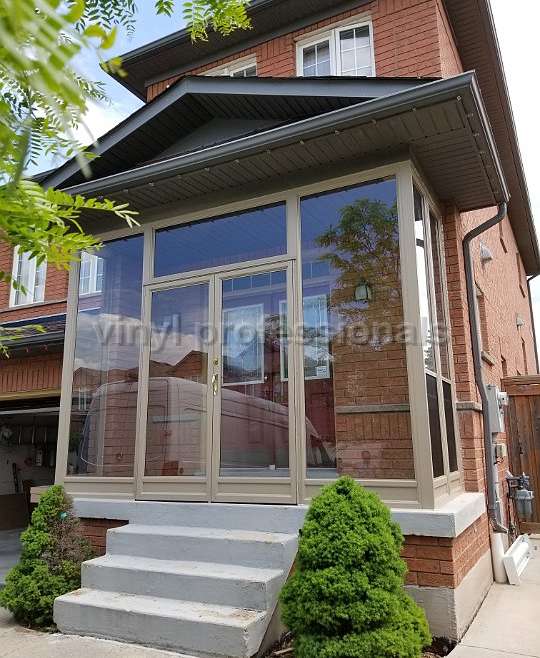 Vinyl-Professionals is the leader in Toronto and GTA area for installation of 3 Seasons Porch and Patio Enclosure. We have installed thousands Porch Enclosures in Toronto and its area since 2001. That is why we can guarantee the best quality and best price for your Porch Enclosure project. Almost every home has been built with a roof or second floor sheltering…
Vinyl windows
Explore Premium Windows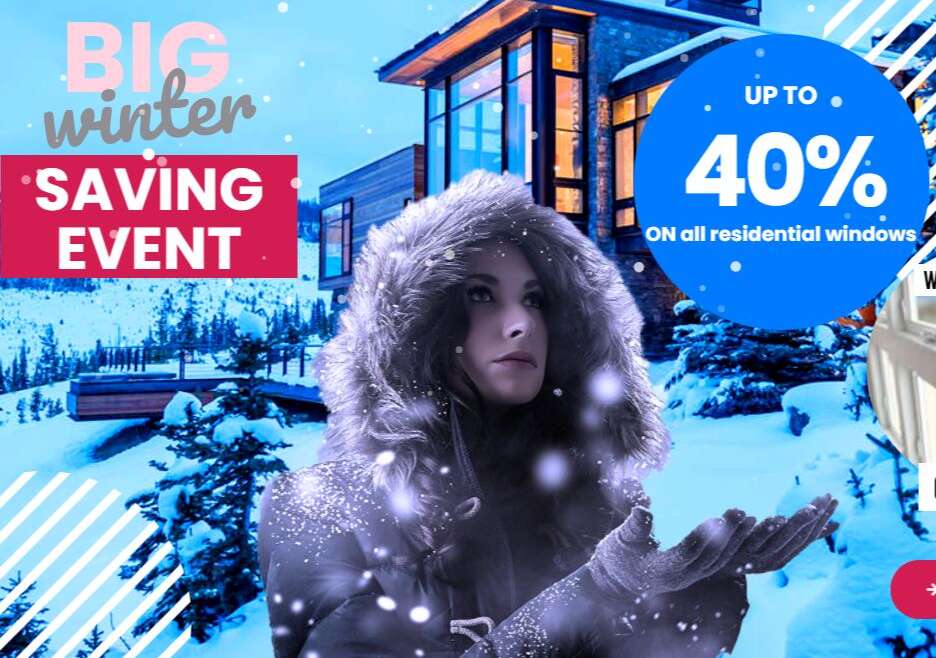 Replacing your windows in the winter is appealing because they deliver a crystal-clear view and rid your home of window-related eyesores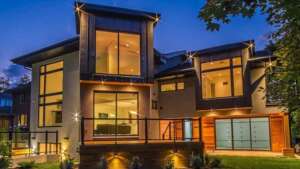 All our windows  are tested and passed CSA standards and customized to reflect the buyer's needs and vision.
Entry doors
Find Your Dream
Door Now!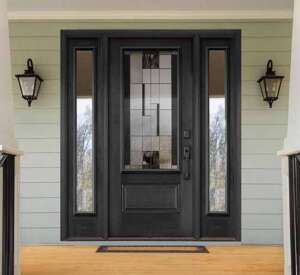 Fiberglass doors provide several advantages over traditional wood and metal doors. Fiberglass doors can be produced to look alike wood, and even a door expert will not differentiate between them. Built tougher than regular doors, performing better under sudden climate changes and being able to be customized for your specific needs. Some manufacturer's even specified that their products contain no CFC'S,…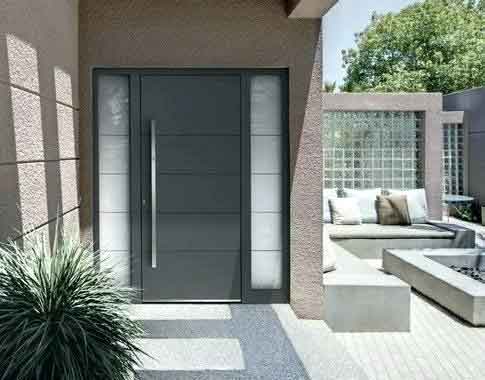 Performance Vinyl-Professionals ultimate goal is to add beauty and value to your home. We make our doors to the highest standards and warrant them to perform over time. When you buy our door, you are buying piece of mind. We continually create new and innovative doors that are sure to bring beauty and value to your home for years to…
trust and recommend
Contact Us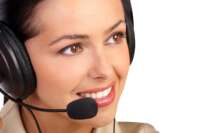 Have a comment, question or concern about any Vinyl-Pros's product? We'd love to hear from you.
Toll free: +1 800-469-1235
GTA area:  +1 416-834-3292
Our showrooms open by appointments only. This allows us to treat you better and provide you with more comfortable service.
• Porch Enclosures Showroom address:
299 Carlingview Drive, Toronto, Canada
 • Windows Showroom address:
3350 Langstaff rd. Concord, Canada
• Doors Showroom address:
106 Rayette Rd, Concord, Canada
Acton, Ajax, Aurora, Barrie, Beeton, Bolton, Bowmansville, Bradford, Brampton, Burlington, Caledon, Cambridge, Concord, Etobicoke, Georgetown, Guelph
Hamilton, Holland Landing, Keswick, King City, Kitchener, Kleinburg, Maple, Markham, Milton, Mississauga, Newmarket, Nobelton, North York, Oakville
Orangeville, Oshawa, Pickering, Richmond Hill, Rockwood, Sharon, Sutton, Stouffville, Thornhill, Tottenham, Uxbridge, Vaughan, Waterloo, Whitby, Woodbridge and more…