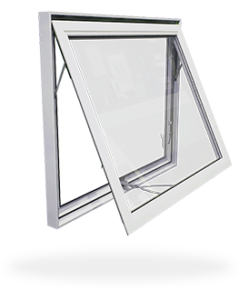 Our vinyl awning windows provide elegant styling while improving air flow in bathrooms, kitchens and other areas
prone to high levels of humidity. Premium hardware allows for easy opening from the bottom at a 45° angle, shielding your home's interior from rain.
These ENERGY STAR awning windows also feature a multi-point locking system for enhanced security and fusion-welded corners
for a watertight and airtight surface. Inside, multi-chamber construction provides outstanding insulation, thermal efficiency, noise abatement and structural integrity.
get more detailsrequest a quote

TRIM OPTIONS
Our vinyl windows come with a variety of interior vinyl trim options for refined and versatile styling. We combine advanced technology with the finest materials for durable, flawless finishes that will retain their colour year after year. Standard finishing options include wood stain and contemporary and classic rosettes, but we can also accommodate custom colours.
JAMB SIZES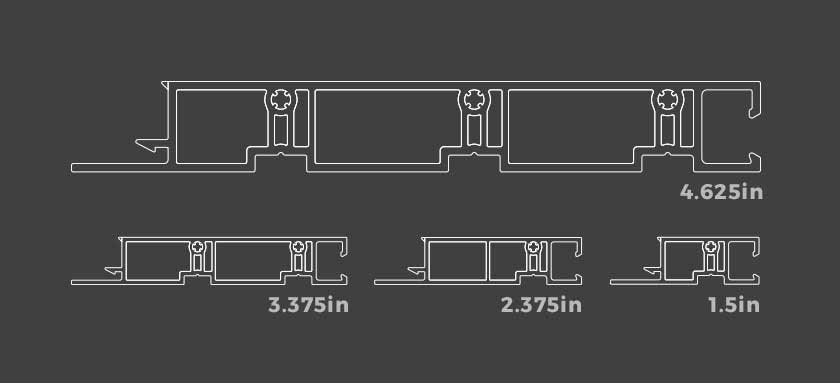 We offer four standard vinyl jamb sizes to facilitate a seamless window installation process. For added flexibility we can also provide wood jamb extensions, frame moldings and corner blocks. These interior finishing options are made from a durable lead-free PVC powder compound that requires no maintenance.