Fiberglass doors provide several advantages over traditional wood and metal doors. Fiberglass doors can be produced to look alike wood, and even a door expert will not differentiate between them. Built tougher than regular doors, performing better under sudden climate changes and being able to be customized for your specific needs. Some manufacturer's even specified that their products contain no CFC'S, so you will get a product that will not harm the environment.
Benefits of Fiberglass Doors
Fiberglass doors might face a higher front cost when compared with traditional wood and metal doors, but in the long run the benefits will surpass that initial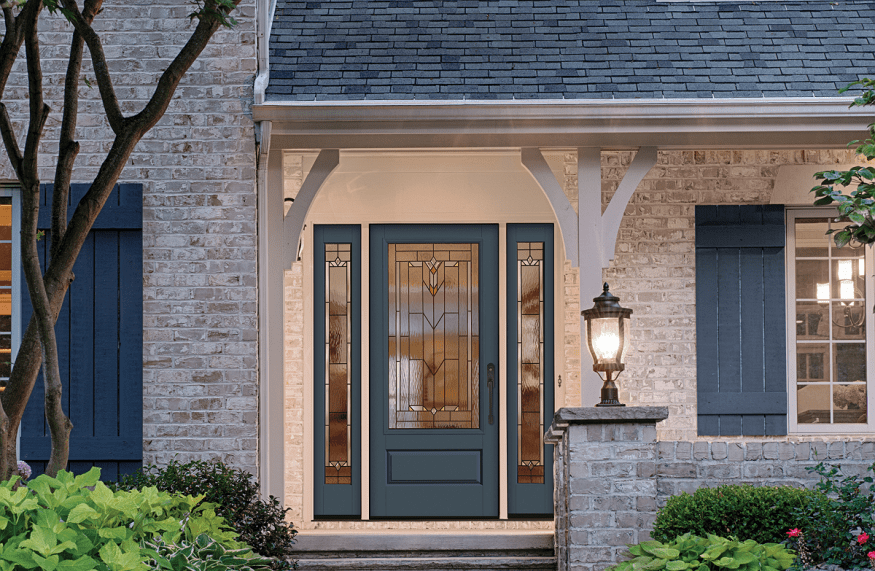 investment. Fiberglass doors will rarely be scratched, peel or warp, and can resist tougher weather environment than wood doors.
Tougher than steel or vinyl doors

Available in a wide array of colors and styles

Can be customized to your size selection

Low-maintenance material

Will not buckle

Real wood like finishing

Fiberglass doors are filled with insulating foam, offering at least five times the insulating properties than wood doors