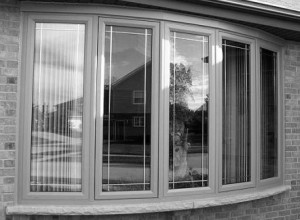 Bow windows are comprised of three to six windows that are all the same size. This gives the design of the space the ability to have a gradually curved look and feel.
The bay design has a more sharp angle.
It also allows the windows to have a greater capacity for ventilation if installed to do so.
It is important to know that installing the bow window in this way will require a larger amount of hardware which may not give you a perfect, unobstructed view
Few styles outshine the bay for beautifying a home's exterior and flooding natural light into interior spaces.
Projecting outward from a wall at 30 or 45 degree angles to create a cozy alcove, any combination of windows can be used to create a beautiful bay window.
get more detailsrequest a quote

TRIM OPTIONS
Our vinyl windows come with a variety of interior vinyl trim options for refined and versatile styling. We combine advanced technology with the finest materials for durable, flawless finishes that will retain their colour year after year. Standard finishing options include wood stain and contemporary and classic rosettes, but we can also accommodate custom colours.
JAMB SIZES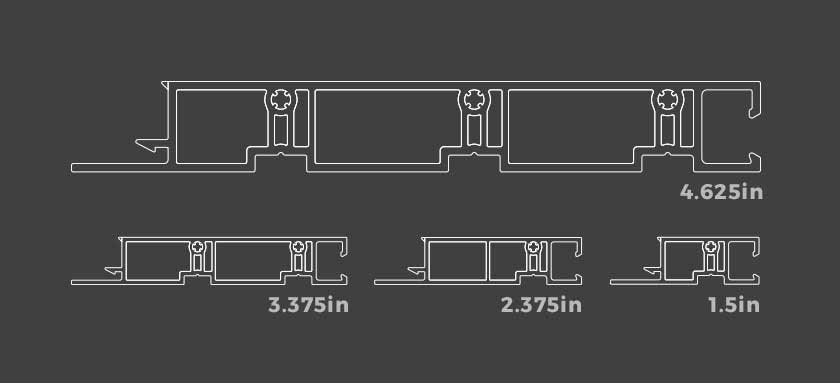 We offer four standard vinyl jamb sizes to facilitate a seamless window installation process. For added flexibility we can also provide wood jamb extensions, frame moldings and corner blocks. These interior finishing options are made from a durable lead-free PVC powder compound that requires no maintenance.