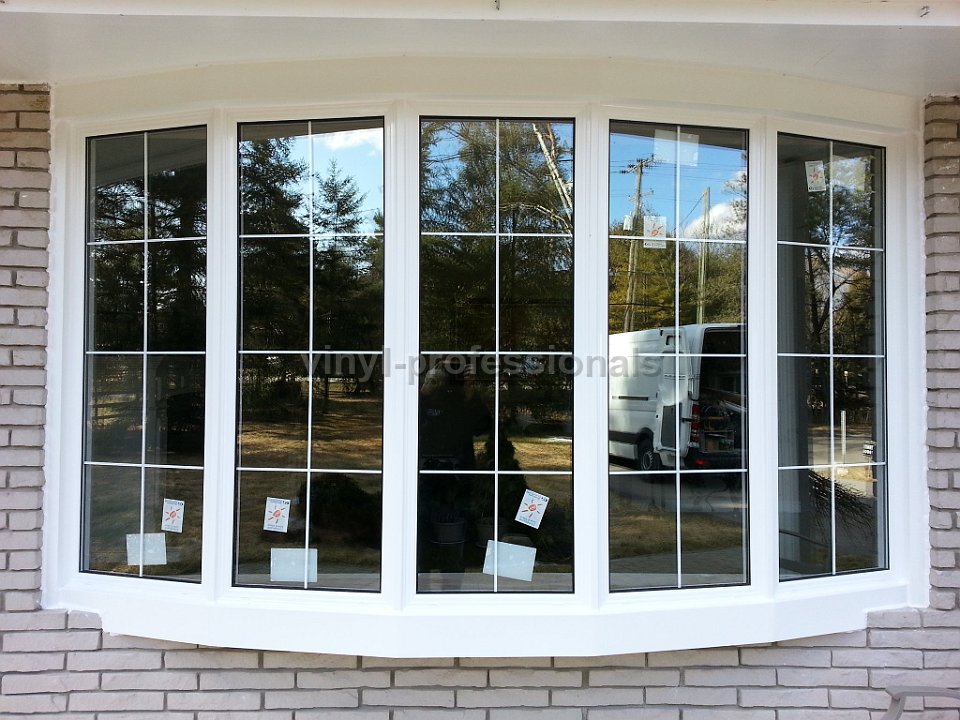 Soyeb, Pickering
I recently had all my windows replaced by Vinyl-Professionals. They were truly amazing company to deal with from start to finish. In our family this is the 4th house Vinyl-Professionals have installed windows. Michael was an exceptional business owner and did an amazing job in explaining the product, suggesting some ideas, and providing detailed explanation to my questions.
The installer Eugene a very experienced individual and did a great job installing my windows. He was very polite and hard working individual. His work was very tidy and clean. Once the windows were installed he took the rake and combed thru my lawn and removed everything to the last debris. My rooms were cleaned as if my windows were never replaced. The installers went above and beyond in doing some extra work for me when I asked for capping around my window and below patio door.
In short I would highly recommend Vinyl-Professionals and you can trust them in getting the best windows, service and best bang for your buck. To top it all, I have received some great compliments from neighbors and strangers yelling from a car "nice looking window".