welcome to Vinyl-Professionals
We Are Windows & Doors
Professionals
Vinyl-Professionals Windows and Doors team is recognized for many years as a leading installation company of vinyl replacement windows, entry doors and porch enclosures  in Ontario. We have a wealth of knowledge within this windows and doors industry, enabling us to offer you a more personal service, impartial informative advice based on our experiences and help to you make the right choices from a wide range of quality products now on offer. Have your windows and doors installed professionally by our Pros. With superior quality and master craftsmanship, we guaranteed you will love how clean and fast our window and door installations are!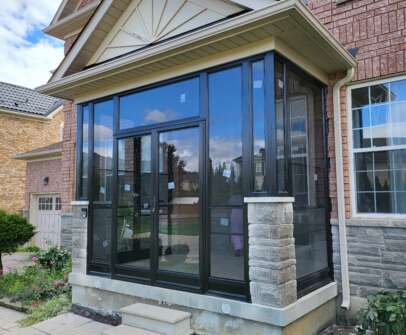 Almost every home has been built with a roof or second floor sheltering the main entrance. These porch areas typically have one or more openings with either a square or curved top. Vinyl-Professionals 3 season porch enclosures are custom made non-insulated, non-watertight single glazed  panels and doors made from 2″ aluminum profile specifically designed to fit into these existing openings.…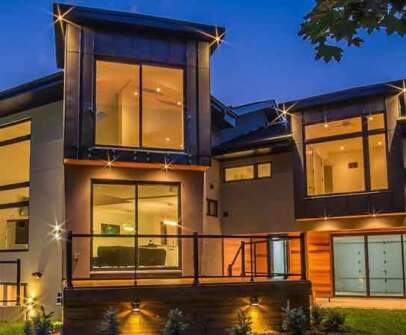 We are not your typical  window replacement company. All our windows  are tested and passed CSA standards and customized to reflect the buyer's needs and vision. Our company extensively works with all clients to ensure that the windows are the right fit aesthetically. The results are luscious, visually appealing and technically sound. Call us today to receive your free quote. You…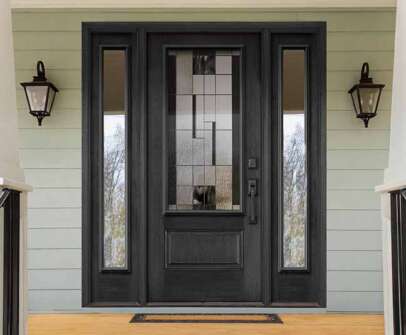 Vinyl-Pros is one of the leading installation company of exterior entry door systems. Throughout the company's  history, Vinyl-Pros has always focused  on leading-edge innovation, superior craftsmanship, manufacturing excellence and outstanding customer service. Vinyl-Pros is committed to delivering quality exterior doors and service innovations that will enhance beauty, functionality and architectural design to its customers. Builders, re-modelers, architects and home-owners will…
information
Support Center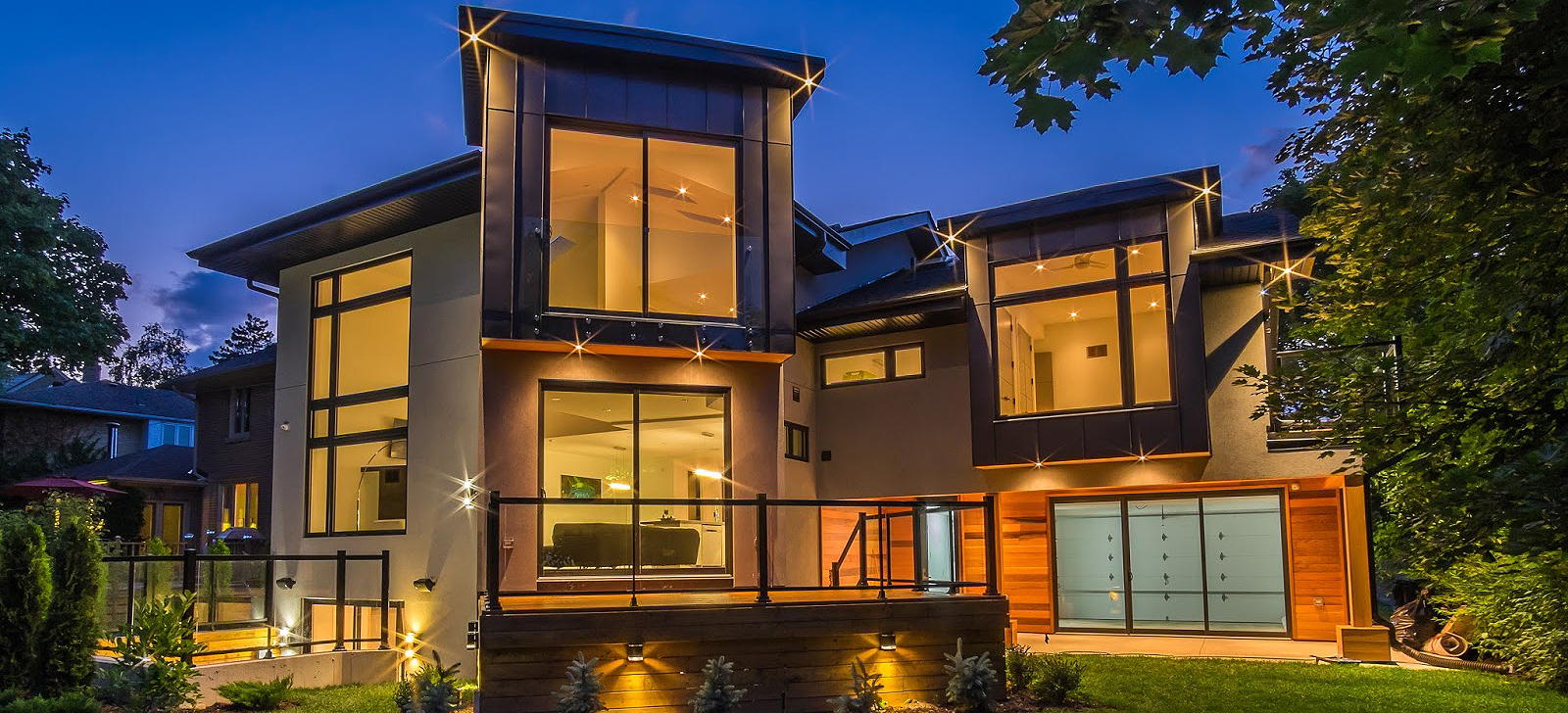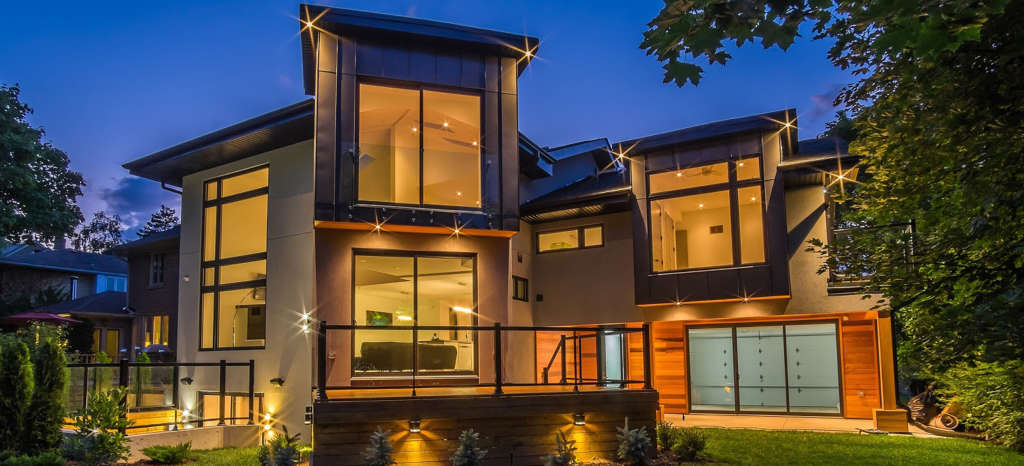 Have a comment, question or concern about any Vinyl-Pros's product?